Posted by Leah Nelson on 24th Sep 2020
We are so excited to announce our latest member of the cuttingboard.com line-up! Meet WREN Home.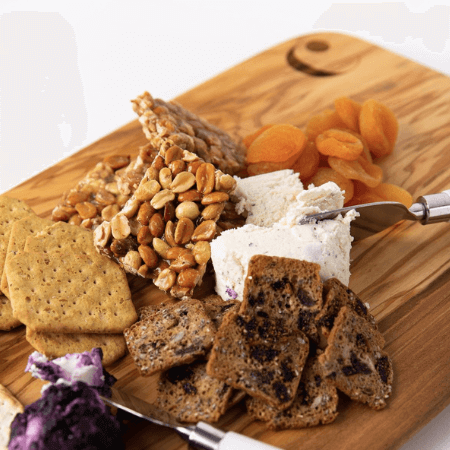 WREN Home is designed to fill a gap in the market for youthful, luxury home products that are both ethically produced and financially attainable. Created for personalized and seamless entertaining, WREN offers a curated line of hand-designed monograms ranging in style from chic + minimalistic to traditional + glamorous, so that everyone, from the die-hard monogram lover to the less-is-more guy or gal, can find the perfect piece for their home.
Developed after years of design and testing, WREN Home Goods offers dual-function products that are high-quality at consumer-friendly prices. The parent company, Carved Solutions, behind the brand currently sources to Mark + Graham, Neiman Marcus, Pottery Barn, Horchow, Walt Disney, and other large retailers. After fifteen-plus years in the high-end home product market, Carved Solutions is proud to release its own Direct-to-Consumer luxury home brand for people who are looking for sophisticated high quality products.
At WREN Home, we believe that beautiful home goods and ethical choices go hand-in-hand. We partner with factories in the USA who treat their workers well to ensure that our products feel as good to buy as they do to use. We call it the WREN Home way.