Wow! We'd like to celebrate our sister company WREN Home for another wonderful feature in Peaches to Pearls. WREN Home has been growing exponentially in popularity and we're so excited for their future. A big thank you to Peaches to Pearls owner Luisa for putting WREN Home on her site. Luisa is a Columbia born blogger and nutritionalist who currently lives in our own hometown of Atlanta, Georgia. Her brainchild, Peaches to Pearls is full of all things from trendy products to chicken health and well-being.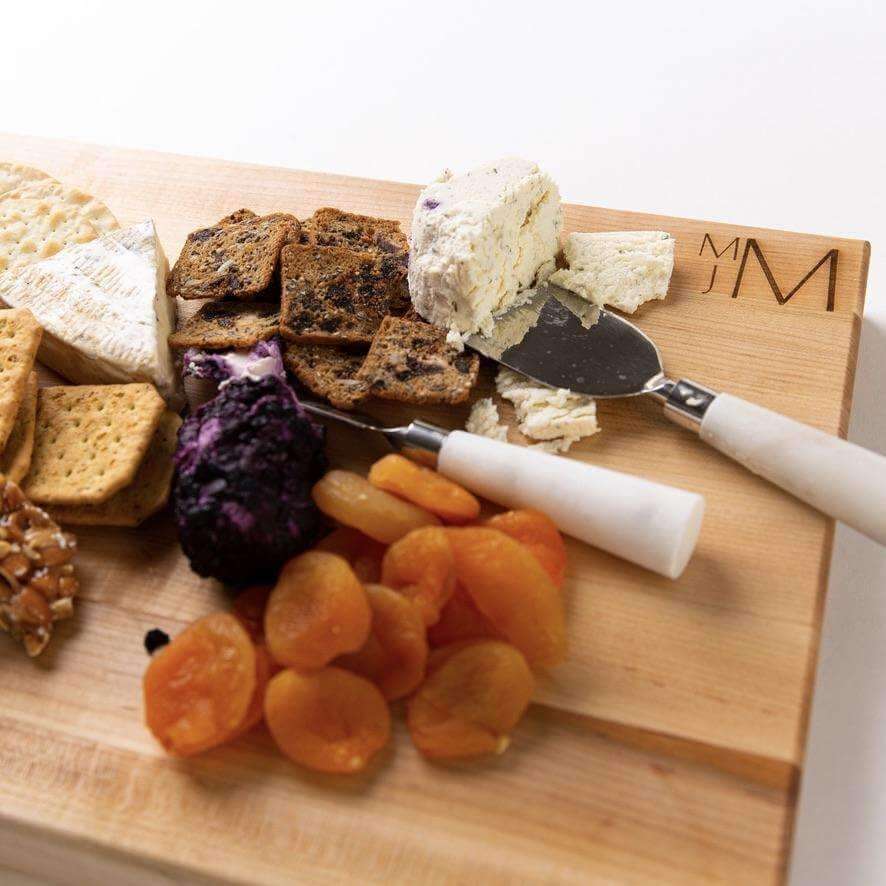 WREN Home is the place to shop this season for the perfect gifts for any hostess or host. As Luisa says "they have various sizes so there is a price point for any budget." Check out the full feature.
CHECK OUT THE PEACHES TO PEARLS FEATURED BOARD HERE
Or browse cuttingboard.com's selection of perfectly crafted board boards here.